6 Signs it's Time to Change Your Coil or Pod
INTRODUCTION
We get asked all the time, how do I know when it's time to change our coil or pod?  What do we do if our vape juice tastes bad?
We've built a quick checklist to help newer vapers decide when it's time to switch things up.  
Vape flavors are so delicious, we prefer to change things right as they start turning, but some people like to run their coils longer.
If you start noticing more of the below items than not, you should probably replace your pod or coil.
If you need help taking care of your vape juice: here is a good guide we wrote a few years ago: Taking Care of Your E-Juice
1. Burnt or Stale Taste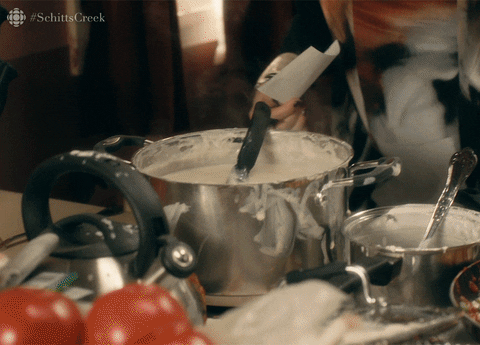 If you take a puff and it tastes like your Aunt Kimmy's burnt lasagna, it's time to change.
2. Vape Juice Looks Darker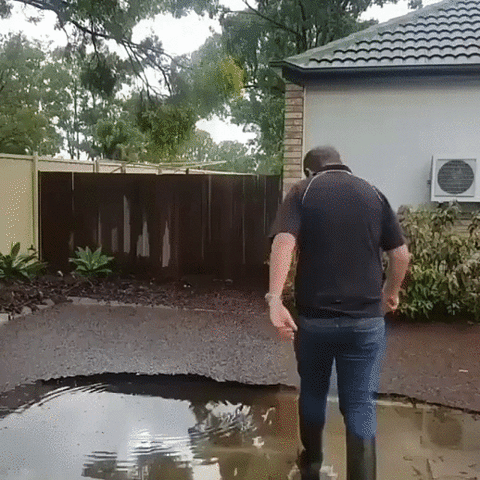 Vape juice does get darker because of oxidation, but if it starts to look like sludge, this would be a big indicator that you need a change.
3. Less Vapor Production or Dry Hits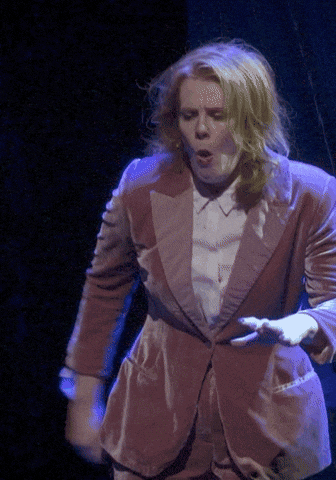 If you haven't changed the settings, but start noticing less vapor OR are getting dry hits, your coil or pod has probably gone bad.
4. Less flavor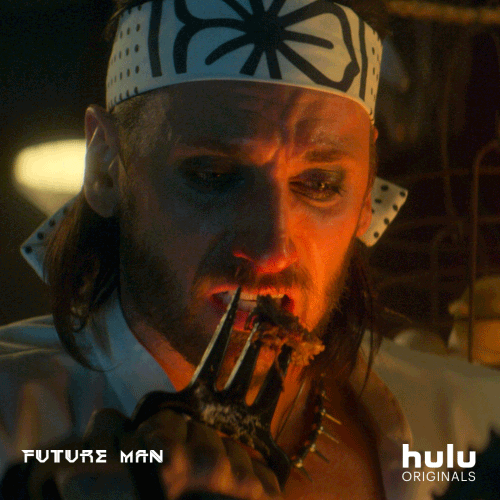 Along with less vapor, if you start to notice that you can't taste the juice, this is another good indicator that things are turning.
5. Visible build up on coils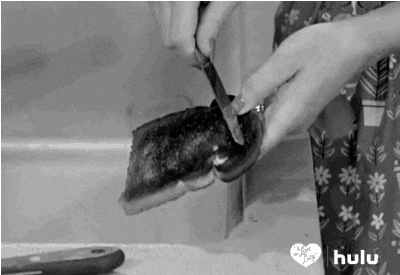 Some vape juices add sweetners to enhance the flavor.  If your coil starts to look like burnt toast, it is definitely time to change.
6. Slow or Weak Performance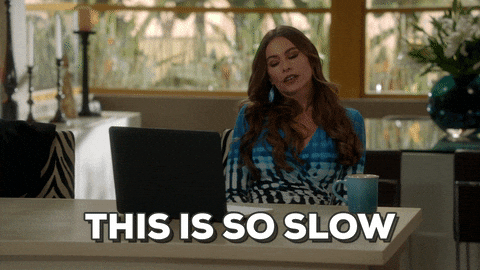 If the culmination of the above symptoms gives you an overwhelming sense of poor performance. Change the coil.
CONCLUSION
If you need help finding replacements for your coils, you can begin here and filter the results according to your specific brand.
Replacement Coils and Pods
JUUL Compatible Pods
Otherwise, if you need something you can throw away after use:
22 Responses
Leave a comment